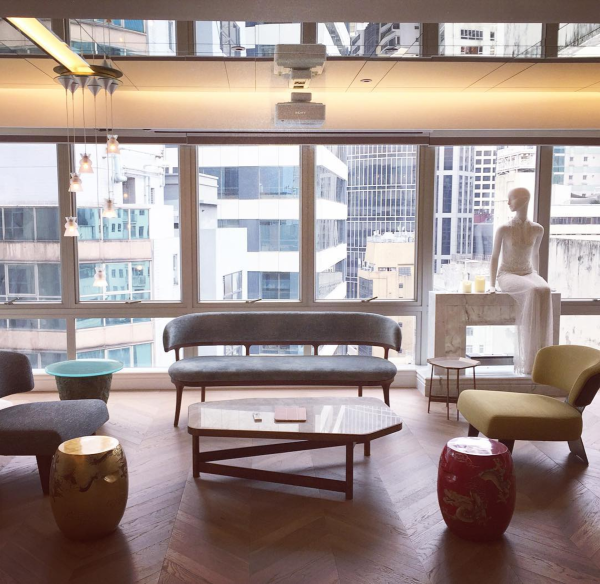 Here at Barney Cheng, we endeavor to bring you an authentic and bespoke couture experience in an upscale environment, that no other studios can offer. With everything designed and made in Hong Kong, using the best internationally sourced materials, you will be sure to find something for your special occasion guaranteed to make you look a million bucks!

Below is what you can expect the process of producing your very own Barney Cheng piece to be like.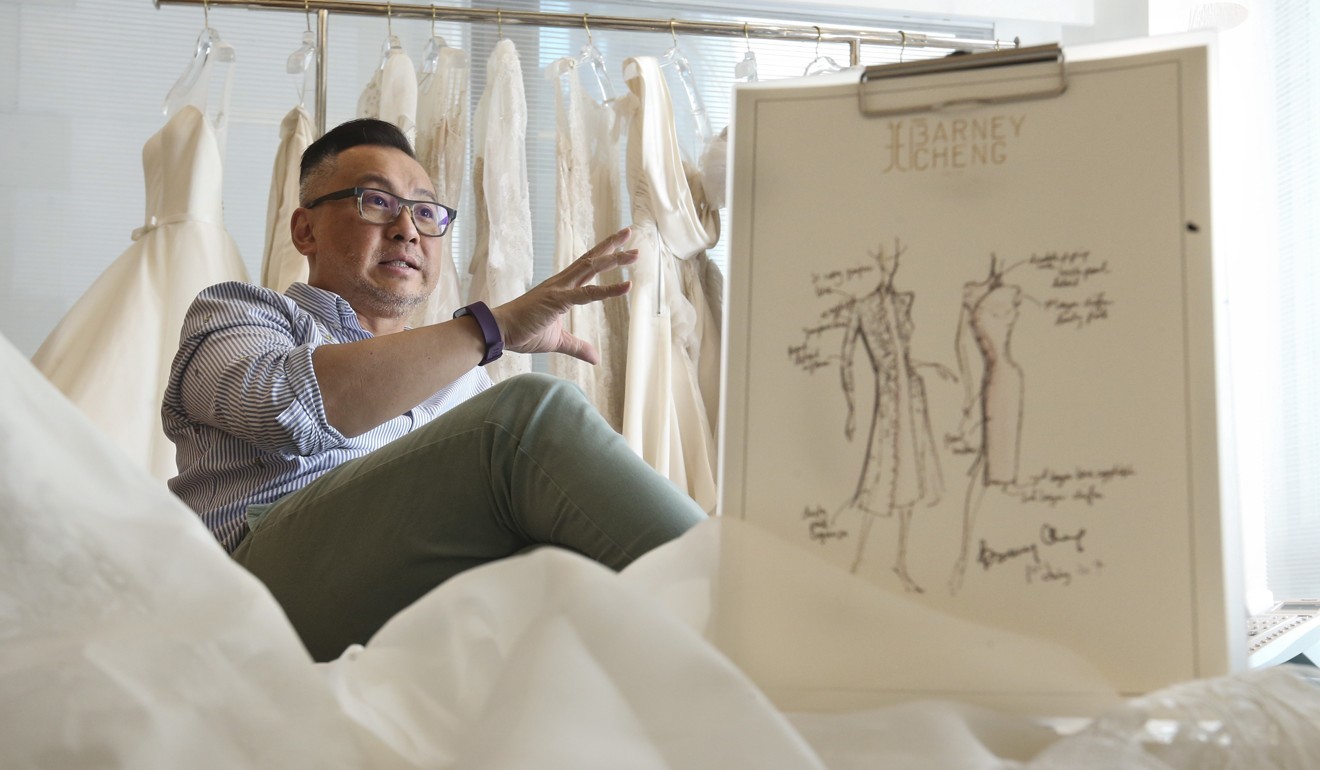 Your experience begins with an appointment where you will be introduced to Barney's luxurious studio space and gowns.  As you make yourself comfortable, we will have the opportunity to better understand your objective and wishes for your own design.

Upto 3 designs will be drawn for your selection during consultation. We will have a chance to discuss and decide choice of color theme and fabric as well as if you are in need of additional embroidery, beading and lace detailing.


After confirmation of your design, your measurements will be taken by one of our skilled tailors.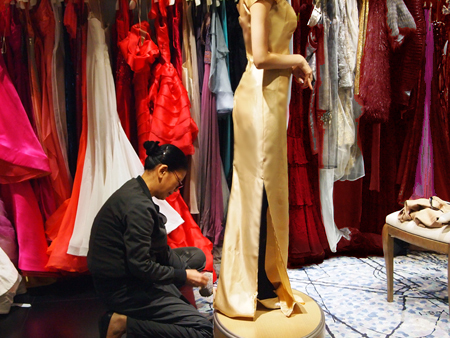 The first fitting session of your garment is required to ensure that proportions are correct.  This will give you a better idea of the look & feel of your piece and give us an opportunity to make any necessary alterations and adjustments before moving onto the real fabric.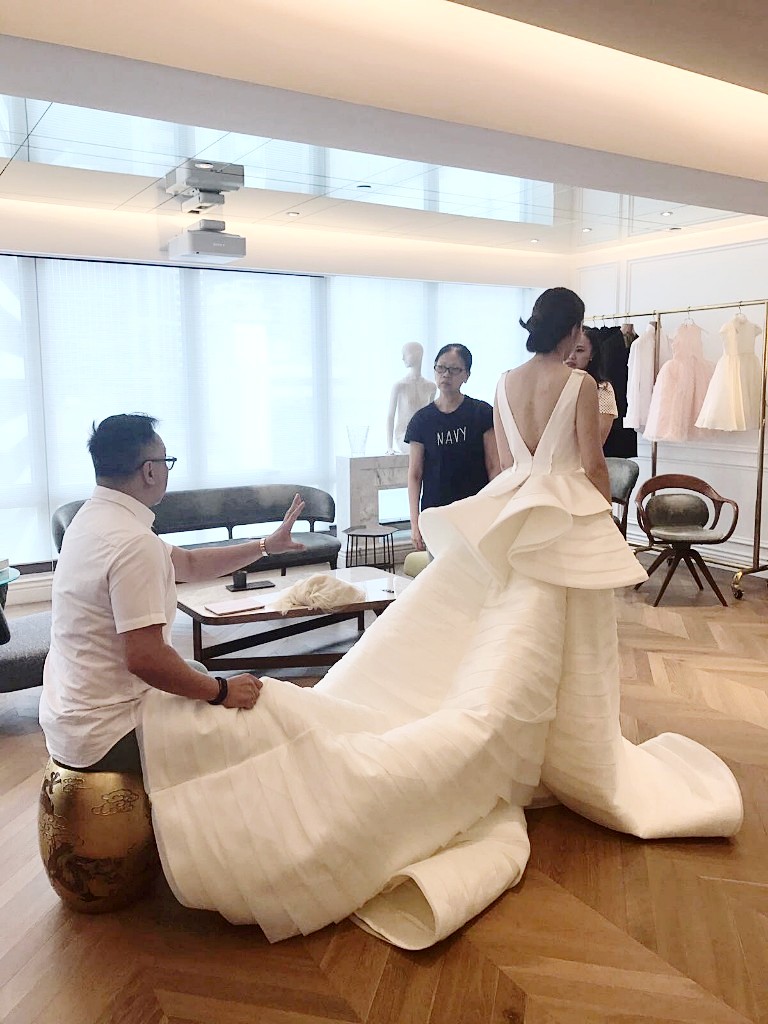 Once ammendments to the correct proportions are complete, you will have a chance to fit the almost complete garment, including handiwork made with the real chosen fabrics.

From here we will see if/where final alterations and adjustments need to be made and if any final additional touches you would like to make to the gown.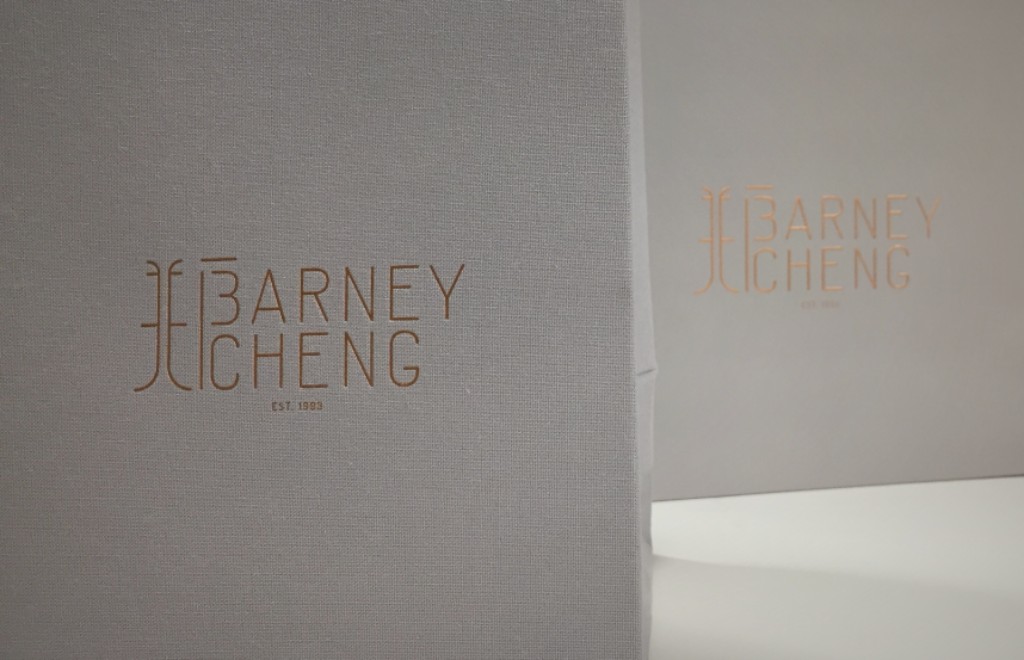 When your final garment is complete, you can select to pickup your gown at our design studio or have it delivered.

Pleast kindly note that a surcharge will be included if shipping is required.*​