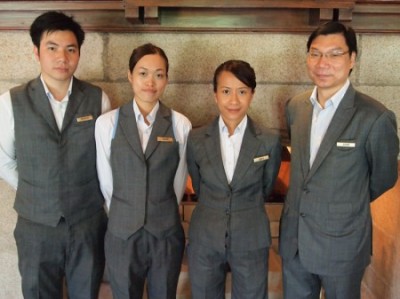 2010 - Barney is commissioned by Hong Kong Golf Club to design their uniforms.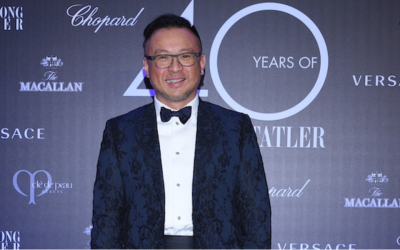 ​​2010​ - Barney capped off the year by being selected as one of the 25 most Influential Chinese in Global Fashion by Forbes China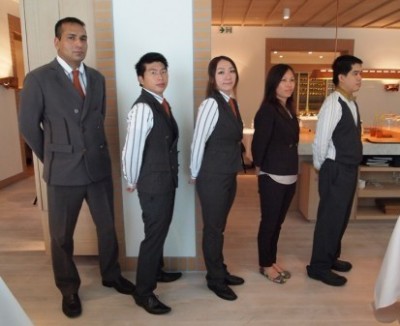 2011 - The Principal commissions Barney to design the uniforms for the staff at the restaurant.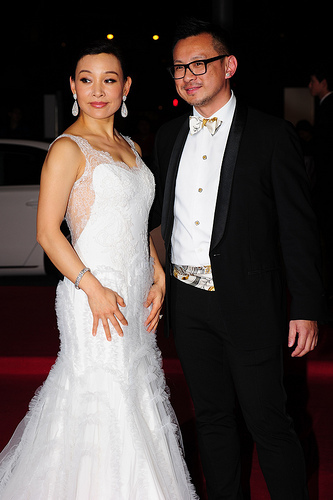 2011 - Chinese American film actress, film director, screenwriter and film producer, Joan Chen wears Barney Cheng Couture to the 5th Asian Film Awards in March.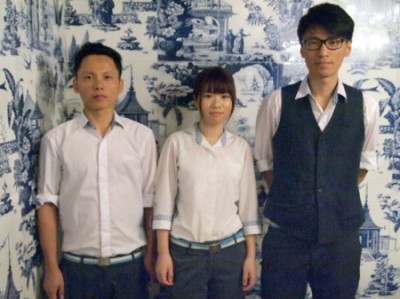 2010 - Barney is commissioned by JIA Boutique Hotel, to design the uniforms for their new restaurant, 208.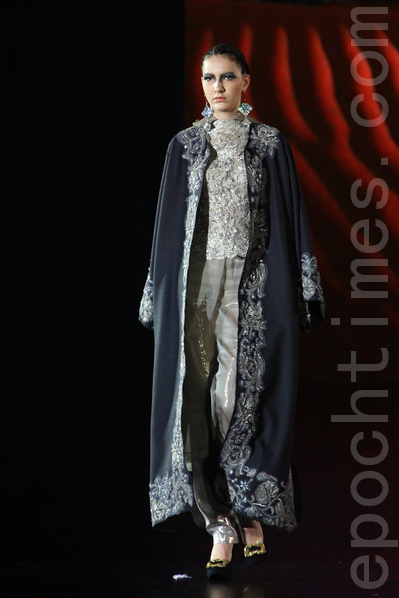 ​​

2011​ - Hong Kong Trade Development Council selects Barney to represent Hong Kong during the opening gala show of Fashion Week. His S/S11 collection 'Urban Nomads', gained much media attention and he was the only designer with backstage coverage exclusively on CNN International.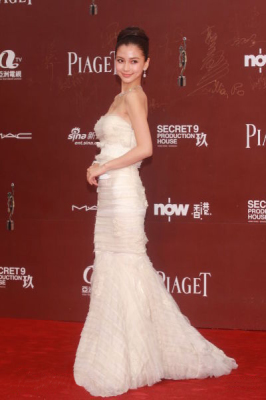 2011 - Model and actress, Angelababy wears Barney Cheng to the 30th Hong Kong Film Awards and again in 2012 at the HK International Film Festival.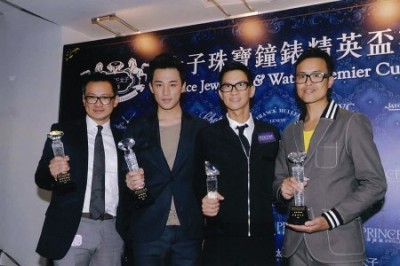 2011 - Prince Jewellery & Watch presents their Elite Award to Barney for his talent and professionalism in fashion and design industry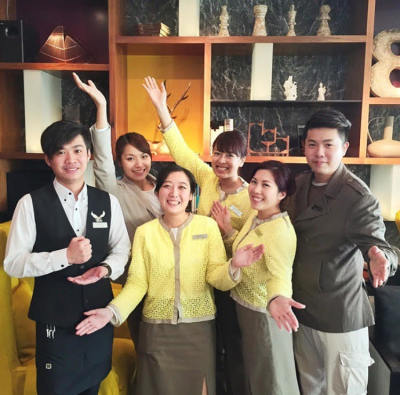 2011 - Hotel Icon, the first teaching and research hotel of its kind in the world & The Link REIT, the largest real estate investment trust in Asia, commissions Barney to design uniforms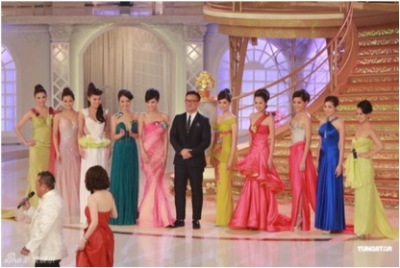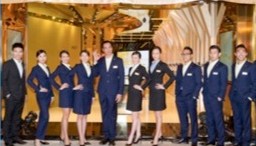 2012 - The ten finalists and many other TVB artistes, wear Barney's designs to the opening stage of  Miss Hong Kong Pageant.

2012 - To celebrate PCCW HKT first flagship store opening in Hong Kong, PCCW invited Barney to design new uniforms in eco-friendly recycled materials. The first appearance of the new uniform is presented by famous artiste Moses Chan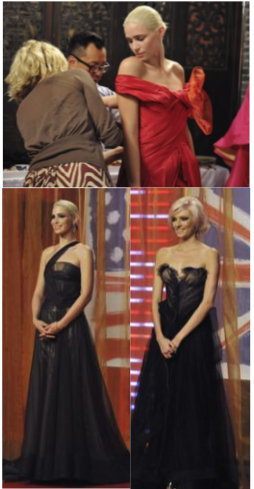 2012 - Barney Cheng was invited to be a guest judge on America's Next Top Model Cycle 18, episode 9. His gowns were also featured in the photo shoot on that episode, as well as in the finale episode.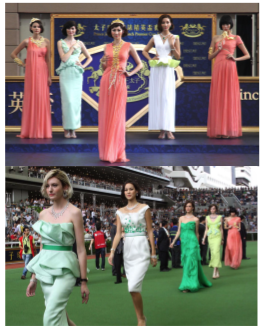 2013 - Kathy Chow commissions Barney Cheng for her wedding day.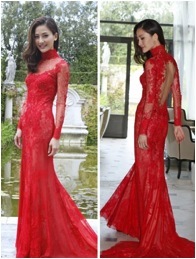 2012 - Barney Cheng was invited to showcase his latest SS/13 collection at the Prince Jewellery & Watch Premier Cup.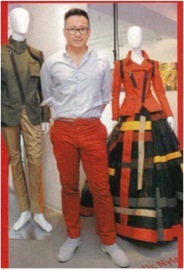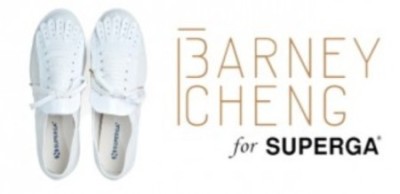 2013 - Barney made an exciting collaboration with iconic Italian footwear brand Superga for an exclusive limited edition range. The design features a unique yet stylish twist to the all-time favourite Superga Classic 2750.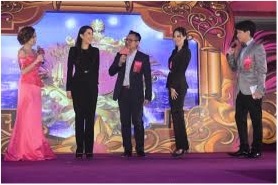 2013 - Barney is commissioned by BruneBlonde hair salon, to design the uniforms for their new shop.

2013 - Barney collaborates with world-renowned brand Tumi in their "Makes Life Beautiful Work" campaign, creating a male and female ensemble couture in striking palettes with their special fabric.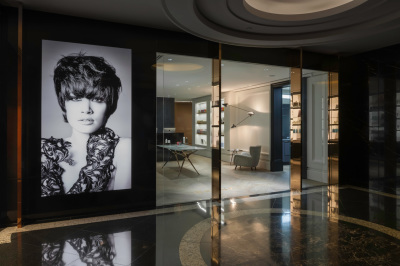 2013 - Sasa Ltd. invited Barney to design a feminine yet powerful "tuxedo" uniform for its retail shop managers, representing women's independence and power in the modern society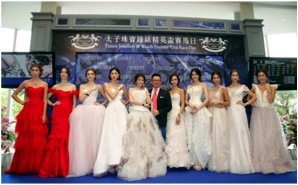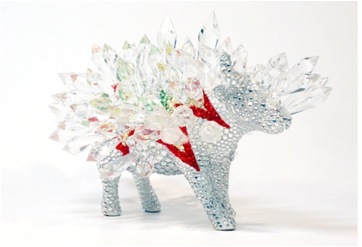 2013 -To promote local community charity projects and art development, Barney designed Lamborghini's signature cow figurines for their "Lamborghini HK x The Link x Cow Parade at Stanley Plaza"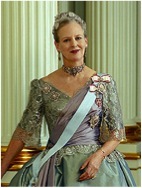 2013 - Barney proudly designed an exclusive piece of fabric for Queen Magaret II of Denmark which features approximately 1000 man hours in creation of embroidery and beading.

2013 - Exclusively designed by Barney, famed artiste Karena Ng and top model Jessica C. lead in the Prince Jewelry and Watch Premier Cup fashion show, along with some exquisite matching combinations of watches and jewellery.​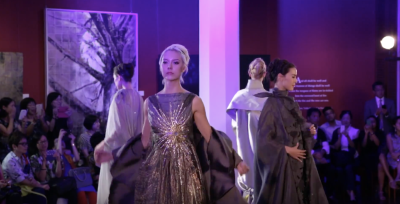 2014 - "Sons 'n' Daughters: A Fashion Discourse". A collaboration with IAM & HKU featuring some of Hong Kong's top fashion designers, displaying new pieces inspired by their faith in Christ.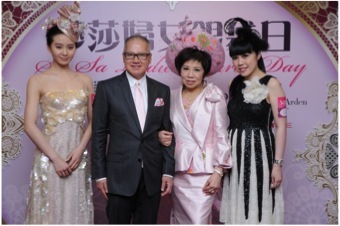 2013 - Miss World Zhang Zilin and other socialites shining off in Barney's evening gowns on "Ladies Purse Day" organized by Sasa​

2014 - The Hong Kong Academy Ball showcasing dresses modelled by some of Hong Kong's elite.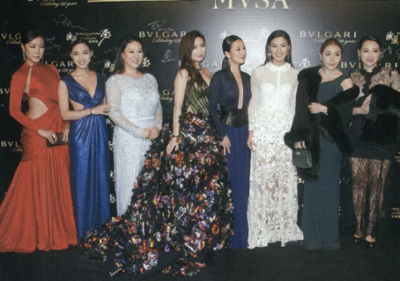 2014 - Golden Globe winner Isabelle Hupport comes in for a visit.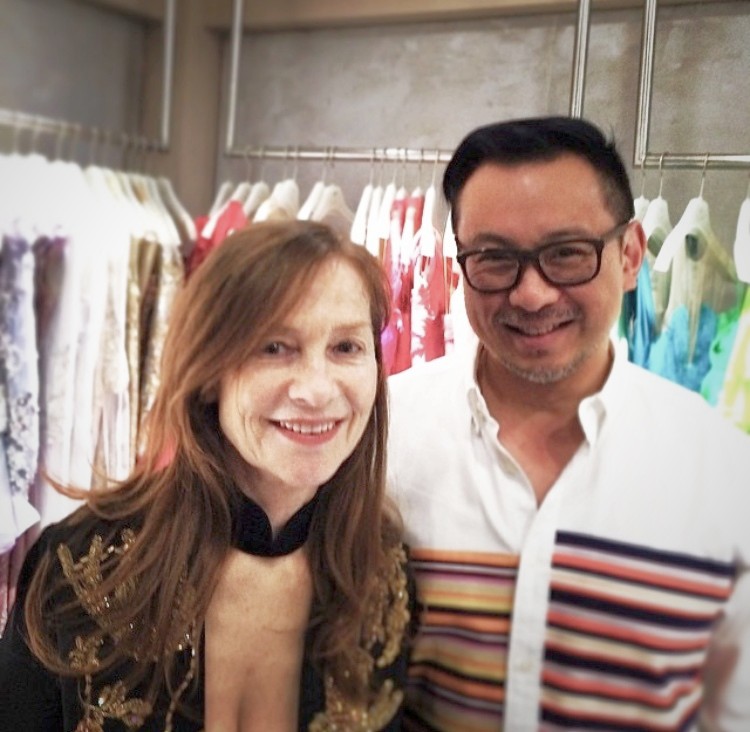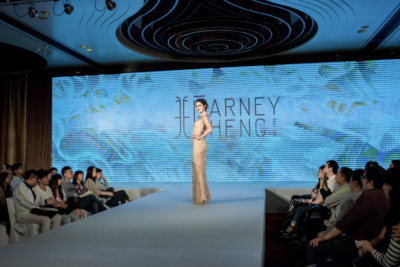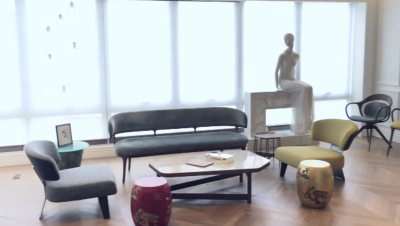 2015 - Barney collaborates with Intercontinental Hotel in a Luxury Wedding Showcase.

2017 - Barney commissioned to design the Qipao for the inauguration of the first ever female Chief Exective of Hong Kong.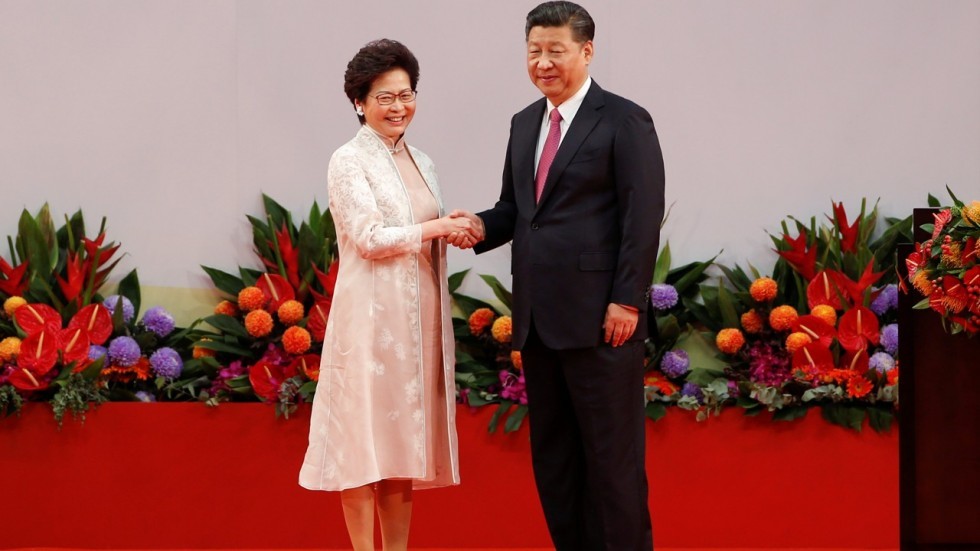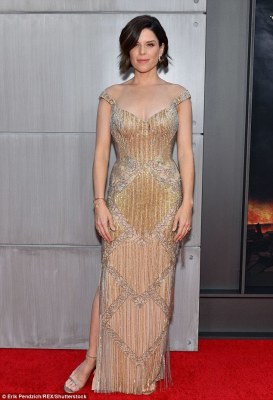 2018 - Neve Campbell wears Barney Cheng for the New York City Premiere of Skyscraper Movie.

2016 - Barney Cheng Studio Renovations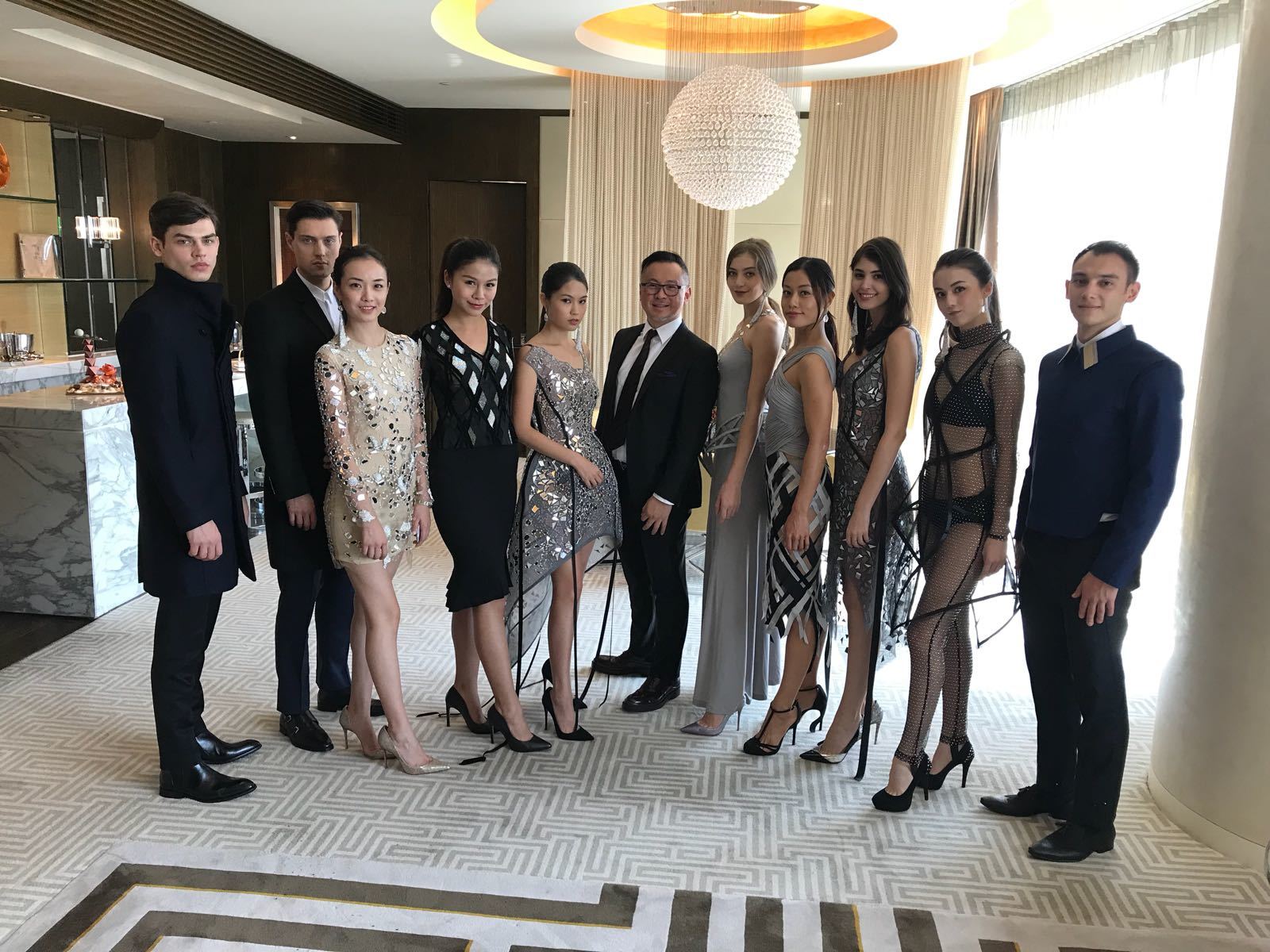 2018 - Morpheus Hotel Macau Commissions Barney Cheng for first ever Couture Uniforms.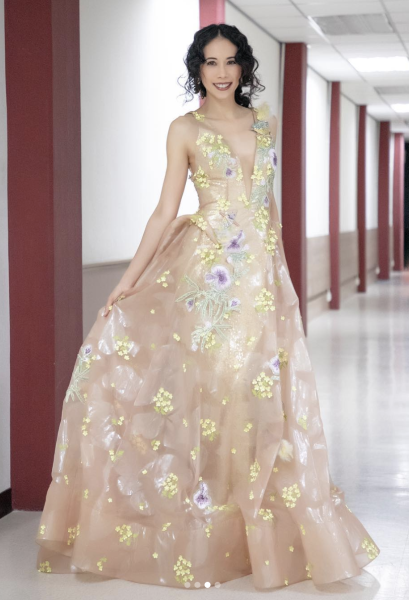 2018 - Karen Mok in Barney Cheng Couture, performing at the 55th Golden Horse Awards.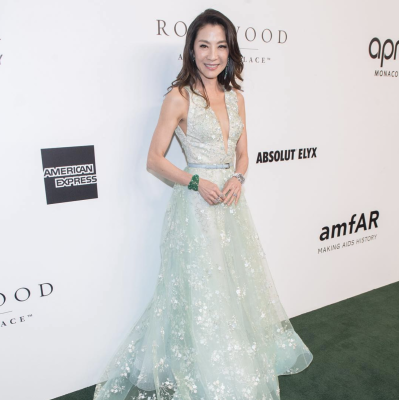 2019 - Superstar Michelle Yeoh in Barney Cheng Couture for amfAR Gala 2019 at the newly opened Rosewood Hong Kong Hotel.

2018 - HK Tatler celebrates Barney Cheng's 25 years as a designer & brand with an exclusive 5 page feature.